Menus
Meals, foods, and beverages sold or served at schools meet state and federal requirements based on the USDA Dietary Guidelines. All meals, foods, and beverages are prepared and served by qualified child nutrition professionals. We provide students with access to a variety of affordable and appealing foods that meet the health and nutrition needs of students.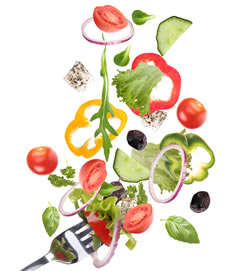 Fresh Garden Bar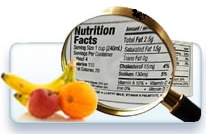 Putnam County High School Salad Bar is the best!
Click here to learn about our fresh, healthy, daily offerings!

Fresh ~ Nutritious ~ Delicious

View our nutritional information for all menu items here!
April 2019 Featured Produce: Georgia's Onions and Asparagus!
Promote Georgia Grown!